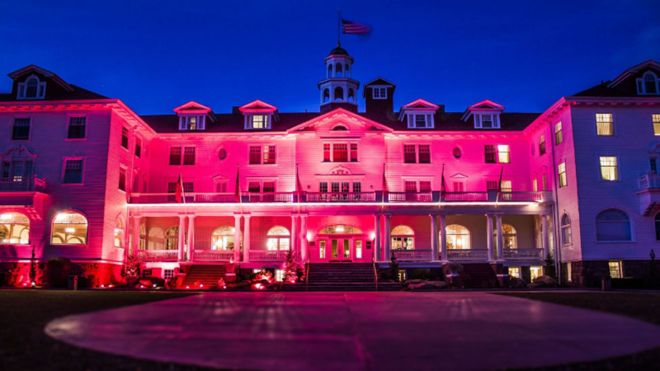 The Colorado hotel that inspired Stephen King to write his novel The Shining has announced plans to build a horror museum and film centre.
Simon Pegg and Elijah Wood are among those backing the project, which is seeking $11.5m (£7.4m) in state funds for a "year-round horror destination".
Lord of the Rings star Wood said there was "no better place for… a permanent home for the celebration of horror".
The Stanley was the inspiration for the Overlook Hotel in King's 1977 novel.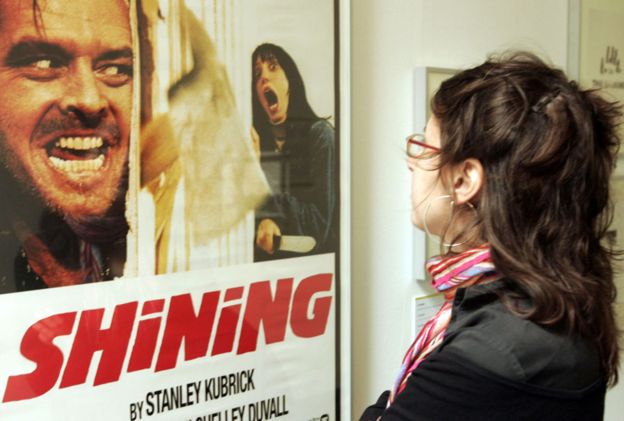 When Stanley Kubrick filmed the book in 1980, though, the ghost-ridden hotel was 'played' by Timberline Lodge in Oregon.
If built, the $24m (£15.5m) facility will include a 500-seat auditorium, a museum and a 3,000 square foot soundstage.
Hotel owner John Cullen said the centre was "my chance to give back to the millions of horror fans around the world who have supported… the hotel for so many years."
Other names on the centre's founding board include director George A Romero, famed for Night of the Living Dead and other classic zombie movies.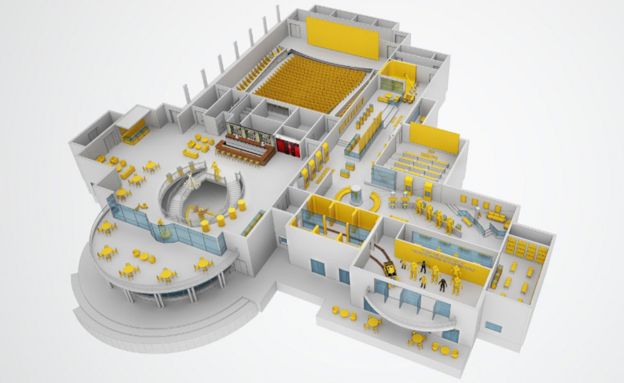 King, now 68, wrote a sequel to The Shining, called Doctor Sleep, in 2013.