Author, Writer, Blogger
Blogger for the UK Arts Directory
Newly released or coming soon!
First, the newly released…..
THE JACK LOCKWOOD DIARIES by Geoff West
Jack Lockwood is the Jonathan Creek-esque accidental crime fighter in Geoff West's three novels; this is a collection of 22 of his escapades, some with the supernatural.  Some of the Jack Lockwood stories are published on Readwave and gain thousands of views – now you can read them all, plus some previously unpublished ones, for just 99p.
http://www.amazon.co.uk/Jack-Lockwood-Diaries-Mystery-Book
…. and for the YA fans, this gritty looking tale of homeless youngsters, THE REDEMPTION OF SOUL DALLAS by Cara White. 
This is Cara's first published novel, though not the first one she has written.  Gangs, fear, parent problems, revenge – do take a look at it on Amazon!
http://www.amazon.co.uk/Redemption-Soul-Dallas-Jordan-White
Now the coming soons…
I LOVE this cover, for Rose Edmund's second novel CONCEALMENT…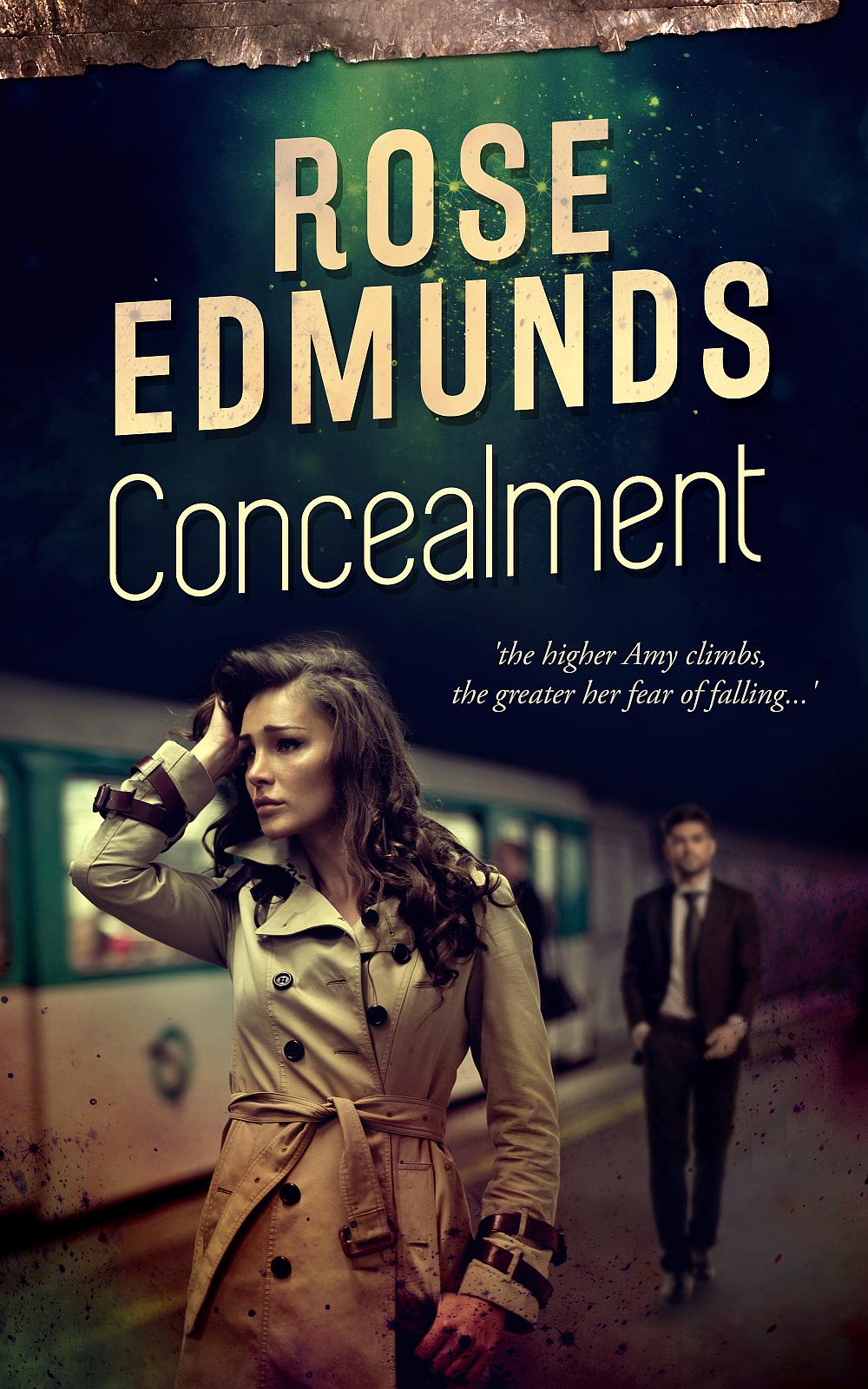 I read Rose's debut novel, Never Say Sorry, and am looking forward to this one very much!  Here's the blurb:
Top tax advisor Amy has succeeded professionally despite a traumatic childhood. But the higher she climbs, the greater her fear of falling.  
Her new boss Ed sniffs out insecurity like a shark smelling blood. He's trashed dozens of careers on a whim and has Amy lined up as his next victim.  
When a young colleague is murdered, Amy's fragile equilibrium is shattered. A client's fraud may be linked to the killing, but no one seems to care.
Caught in a tangle of business and personal connections, and fighting for her sanity, can Amy find the moral courage to uncover the truth?
Before quitting the day job to write Rose worked in City high finance, so really knows her stuff.
And….
I can't wait to read this ~ INKKER HAUSER Part Two: Literastein.  I haven't got the finished cover yet, or any official details as there are some struggles getting this published – no, NOT because it's too hot for Amazon, but because the author, Phil Conquest, is currently experiencing housing and WiFi difficulties!   Here's the cover I have:
And here is my review of the first part, to give you some idea what it's about.  In brief, a young man with delusions of literary grandeur, the further adventures and contemplations of!  In the meantime, here is my review of Part One on my super-duper new book blog.
http://terrytylerbookreviews.blogspot.co.uk/
Last by by no means etc – LAST CHILD, the sequel to Kings and Queens, by ME!
I've written a blog post about it on my personal blog, with an excerpt, so I'll just give you the link here:
http://terrytyler59.blogspot.co.uk/2015
Many thanks for your interest – it's harder than ever for 'indie' writers not to just disappear like needles in big haystacky things these days, and hard for readers to know what's worth buying – a good way to find genuine recommendations is to look at book blogs.  A few are listed on this post of a few of weeks ago, together with some submission guidlines for writers:
http://ukartsdirectory.com/terry-tylers-literary-blog-35/
TERRY TYLER
Here is my Amazon author page, if you would like to have a look: http://www.amazon.co.uk
Here's my blog: http://terrytyler59.blogspot.co.uk/

If you would like to follow me on Twitter, here I am: https://twitter.com/TerryTyler4